A Study on How to Guide Your Business When Working with Immersive Technology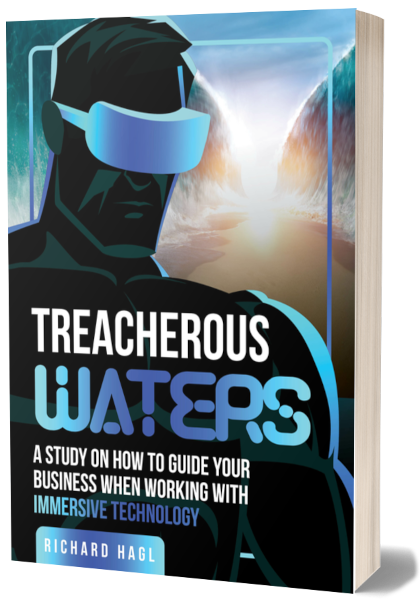 Features
A deep dive: five scientific research case studies of Augmented reality (AR) and virtual reality (VR) employment.
Case studies are analysed and discussed in depth.
Concrete guidance on how to lead a business when working with AR/VR technology.
Scientifically based on the concept of business model innovation (BMI). BMI is presented in detail.
Interested? Grab your copy now!
---
Benefits
For Entrepreneurs
Clear recommendations for practice including a decision model and a BMI strategy assessment tool.
For Scientists
Detailed presentation of the theoretical underpinnings, and a detailed analysis and discussion of the collected case data.
For Doctoral Students
Students who are interested in qualitative interpretive research case studies will find a sound research methodology design.
Sound Theoretical and Philosophical Base
Great effort is spent the philosophical positioning of the research and the underpinning business model and business model innovation theory.
---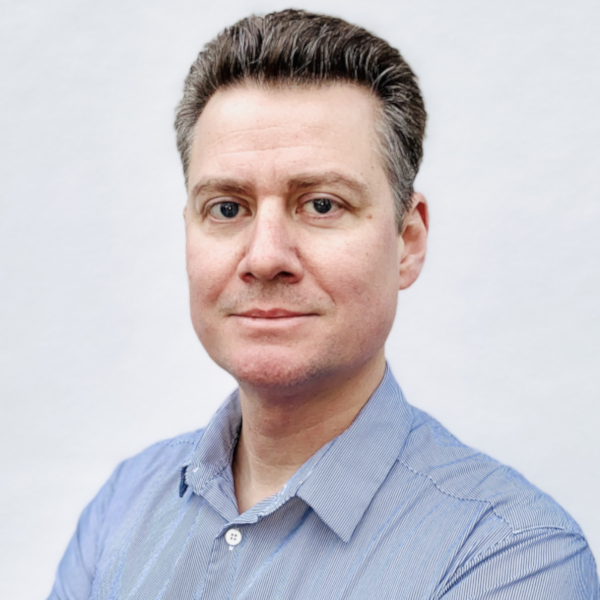 About the author
Richard is a scientific researcher for immersive technology (augmented reality, virtual reality, and mixed reality), active entrepreneur, and technology enthusiast. He has more than 20 years of experience with innovative technologies and lead numerous augmented reality and virtual reality projects.
Richard holds a Doctor of Business Administration (DBA) degree of the Waterford Institute of Technology, Ireland; a MSc Systems Engineering from Munich University of Applied Sciences, Germany; and BSc Electrical Engineering, and Computer Sciences (second major) from the University of Wisconsin, USA. His research focus lies on the innovation of business models and how business models are impacted by emerging digital technologies such as augmented reality or virtual reality.
Currently, Richard is located in the lovely city of Tegernsee in the Bavarian Alps, where he finds inspiration during extended hikes. He is married and father of three wonderful children.